Private classes
Cours privé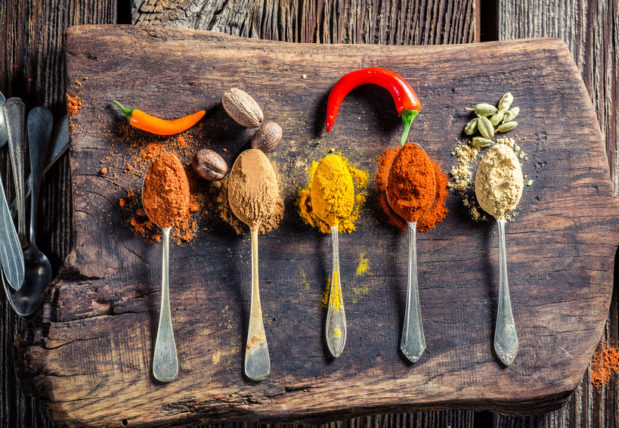 Le privilège d'un cours privé à la carte spécialement élaboré pour vous. Un sujet que vous souhaitez approfondir, une thématique vous voulez découvrir ou encore des techniques que vous désirez acquérir. Partagez vos envies avec nous et nous réaliserons ce cours pour vous. Ce cours s'adresse spécialement aux demandes individuelles, ou aux groupes de petites tailles.
Il est également possible de sélectionner un menu standard proposé dans la section des cours privés groupes.
Entre 1 et 4 personnes
custom designed
We arrive on the time you have set.
If you have chosen the shopping option, we arrive with all the necessary ingredients for the menu.
We prepare the menu of your choosing step by step, for the number of guests you have invited.
If the menu is to be created beforehand, we time for everything to be ready upon your guests' arrival, and you are not requested any last minute handling. You can fully appreciate your meal in the comfort of your home.
---
Nous vous proposons également
Cours privés > de 6 à 25 personnes

A bachelor(ette) party

Futur(e) marié(e), apprenez à cuisiner un menu séducteur en découvrant de manière ludique des ingrédients aux vertus aphrodisiaques et faites chavirer le coeur de votre élu(e). Un atelier conçu pour passer un moment inoubliable entre ami(e)s avant le jour J!

détails & réservations

Cours privés > de 6 à 40 personnes

Private group classes

Découvrez le monde avec votre palais en choisissant un de nos menus "cuisine du monde". Ou plongez dans le monde de la bistronomie française et découvrez la technique des chefs, des accords subtiles et des dressages plus élaborés. Quelque soit votre choix, nous vous guiderons pas à pas pour vous assurer pleine réussite. Convivialité, découverte et gourmandise seront les maître-mots de votre soirée.

détails & réservations